Videos, Graphics, Branding,
© Eldar Partush | Designed through Wix Playground Academy 2022
Pharma is a Spanish Pharmacy Brand that sets out to demonstrate the way beauty should exist in the healthcare industry. It doesn't have to be grey and unapproachable but instead, joyful and light. Healthcare brands should be visually connecting to their audiences, bringing a more youthful look to the trade.
​
2022
This Religious-Industrial Fanzine is a physical work that tries to make sense of the contemporary world around me as an ex-religious person. Whether we want religion in our lives or not, everything is a host for it - in the experiences we have and the visuals we see. As someone who has moved further away from religion, I have accepted the likelihood that it will be carried with me in my day to day life.
​
2021
Bunch of weird colorful characters i made with color pencils to cheer myself up on the beginning of coronavirus lockdown.
​
2020
branding for international dance festival in Jerusalem.
the branding relied on accurate dance which translated to all kind of grids.
sone rough cuts and misc. that didn't make it to to the end
​
​
2018- 2022
Short teaser i made for national geographic channel as part of motion course, 2021
​
2020
Title sequence i made for Jane Campion's movie "THE POWER OF THE DOG"

​
2022
Fish index I made in typography and drawings
​
2021
oxford university official library had no branding since 1765, so i created new fresh responsive branding that rely on the need to categorize books for archive.
​
2022
Experimental DJ console which controlled by touch.
The press on every button triggers another bit/ rhythm and creates generative projecting on the player.
2022
building logo and graphic language for my own classic film channel which features films we all love, logo course
2021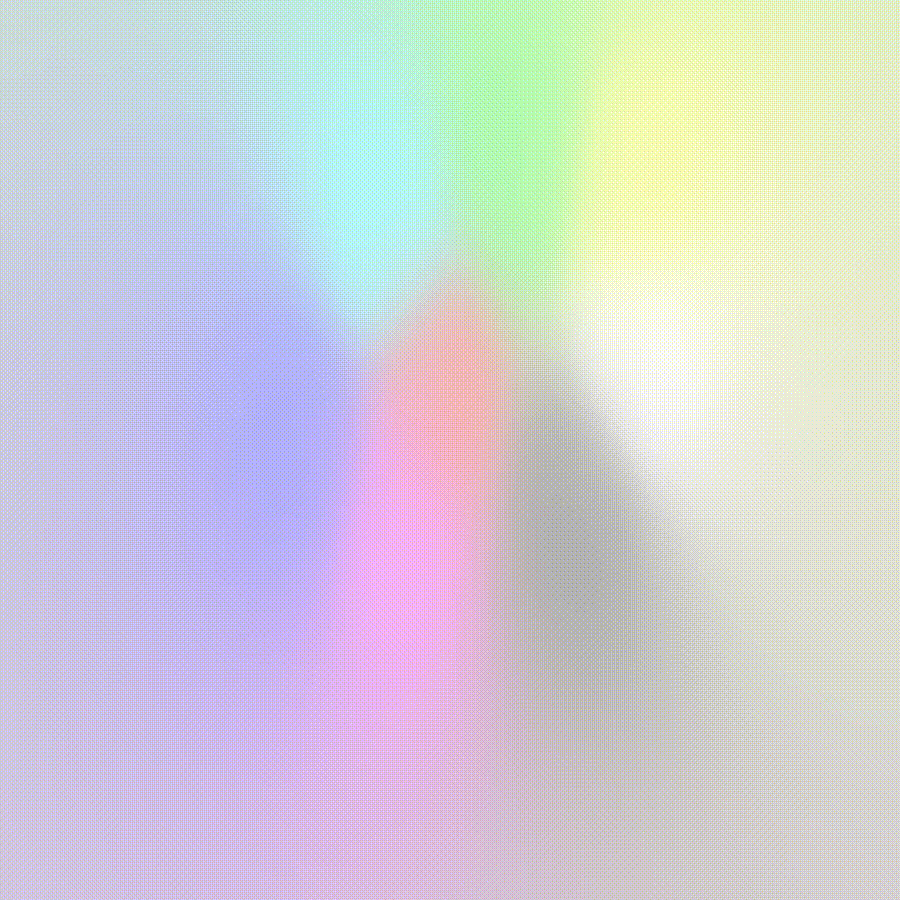 this portfolio can be viewed
only on desktop for now